February is Low Vision Awareness Month
Over 170,000 people in Arizona have vision difficulty. February is Low Vision Awareness Month. If you or someone you know has low vision and is looking for resources click here.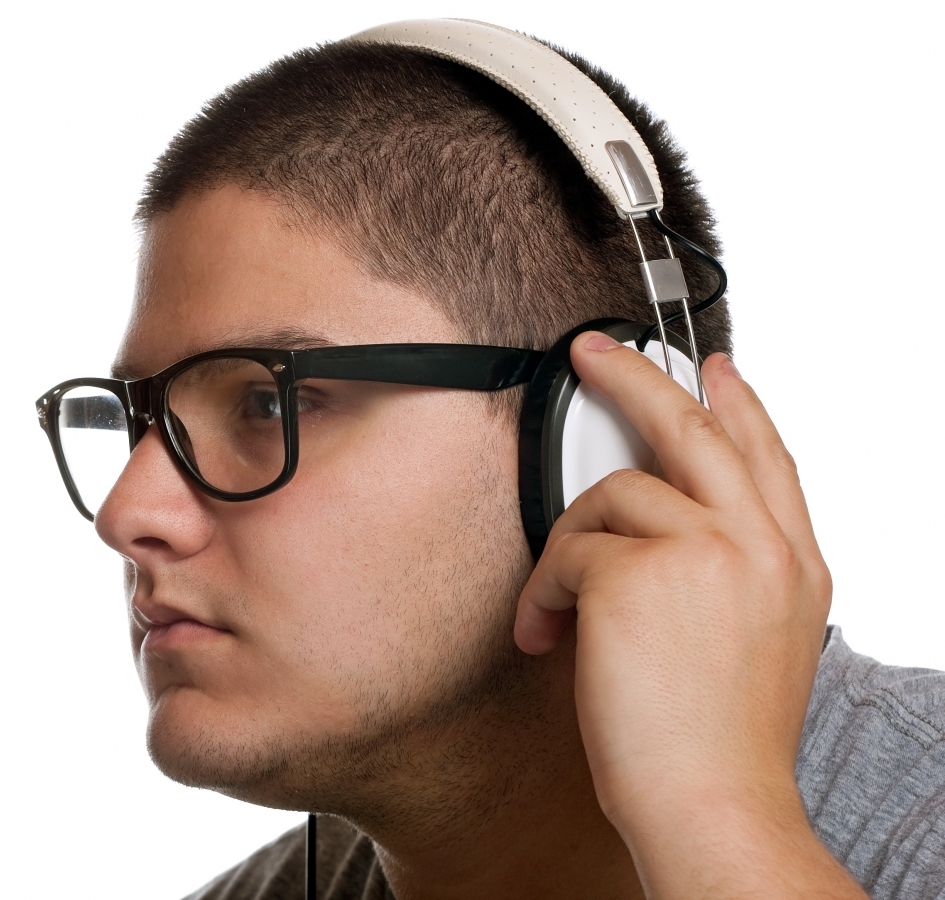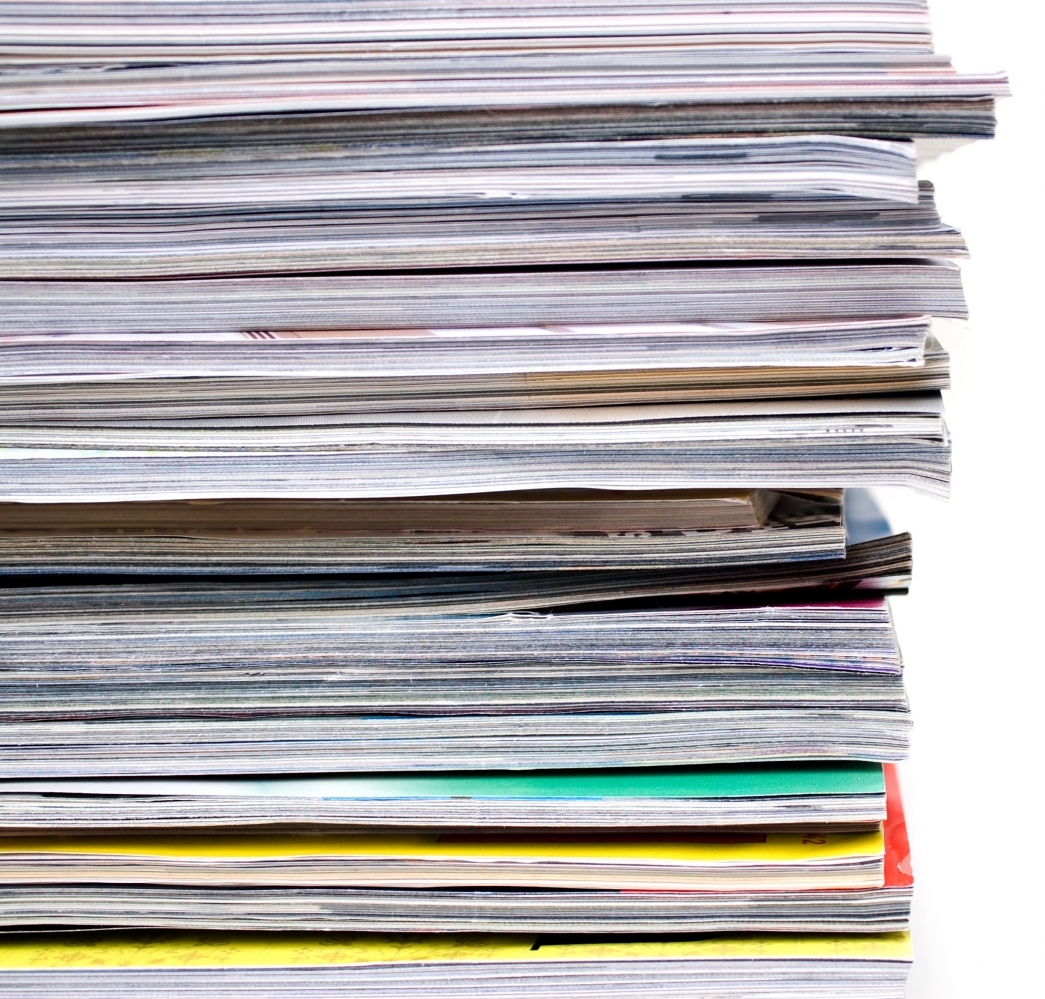 Sun Sounds is here to help you get the daily newspaper and latest magazines simply by filling out and application at this link.
If you would like to make a donation for yourself or in honor of someone go to our donation page.
Women's Club Visits Sun Sounds
Members of the ARC Women's Club in Ahwatukee visited Sun Sounds to take a tour and learn more about the service and the variety of ways to listen. Last year Sun Sounds received $500 from the ARC Women's Club at their spring luncheon. They were able to see Sun Sounds volunteer, ARC member and Ahwatukee resident Dick Lovins read the Wednesday Wall Street Journal which airs at 10am. The tour ended with a trip to our radio room where radios are stored and sent out to new listeners.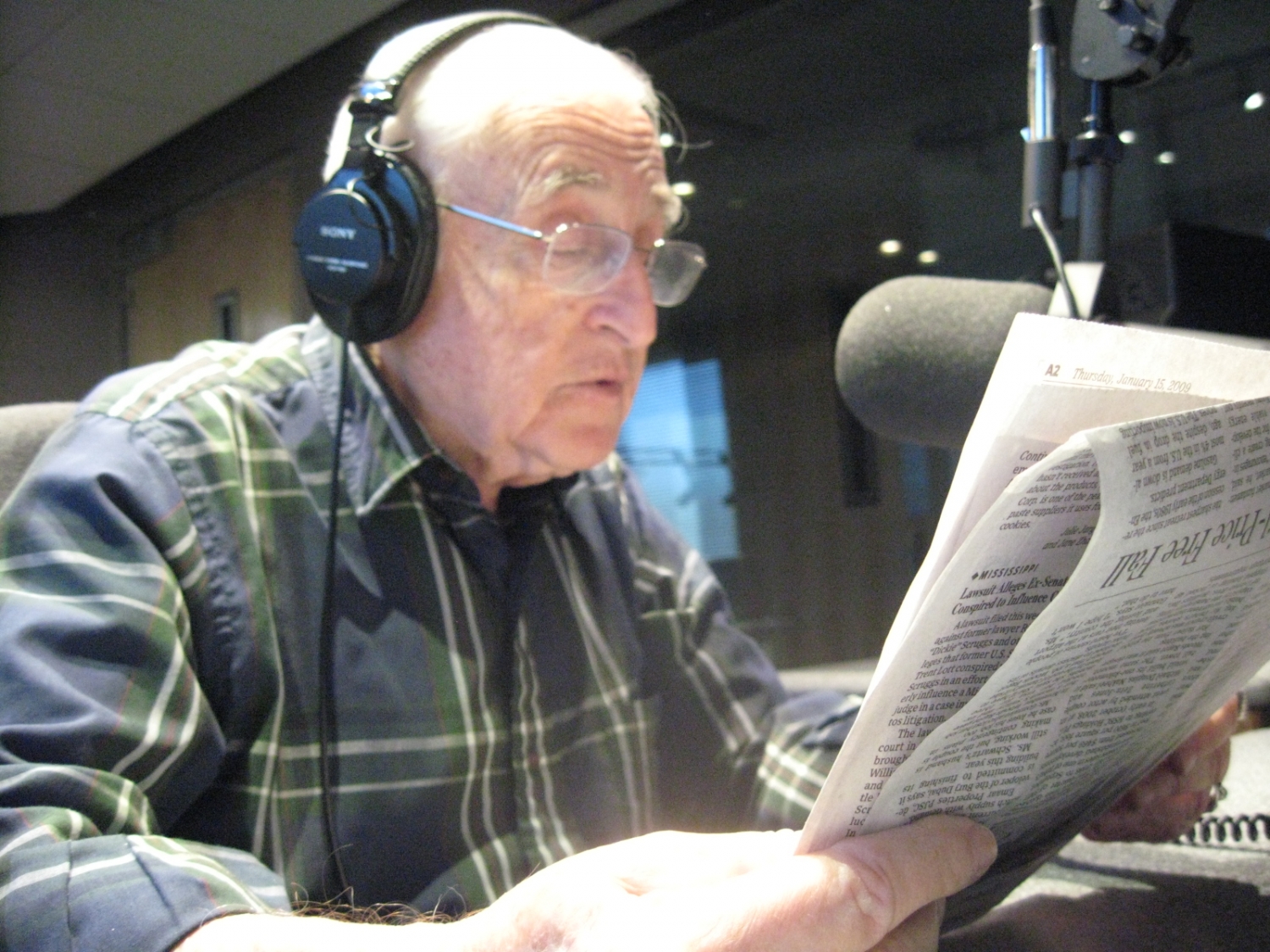 Volunteer Dr. Dick Lovins reads the Wall St. Journal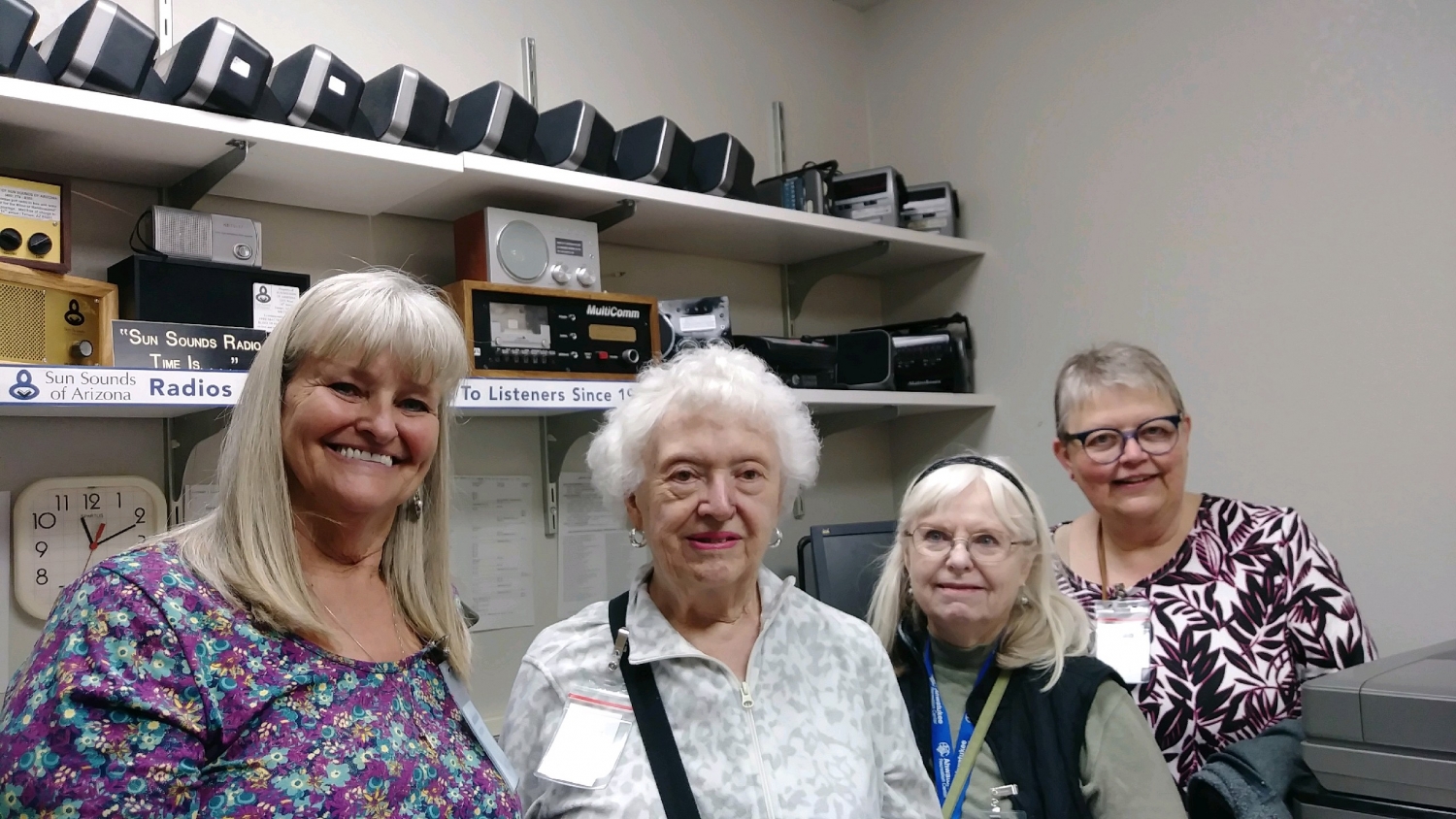 ARC Women's Club members Bev Shillinger, Ann Schminke, B.J. Stites, and Stephanie Thompson visit the radio room.