Connie Awarded the Lion's Highest Honor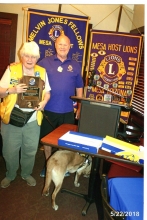 Congratulations to Connie Ryan of Sun Sounds. As a member of the Mesa Host Lions Club she was surprised with the highest Lions award, The Melvin Jones Fellow, For dedication humanitarian services, Lion Clubs International Foundation. Melvin Jones...
Important Voting Information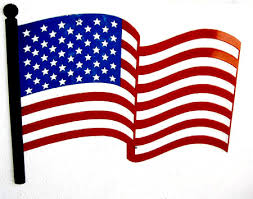 Exercise your right to vote and be an informed voter! The Arizona Citizens for Clean Elections Voters Guide is on its way to your home.  For the audio version of the entire Clean Elections Voter Guide for the General Election,
call 480-774-8320 or toll free 877-361-8821.
You will hear voting information as well as candidate's statements of those running for office in the Arizona General Election at the state and district level.   
 To find out what voting district you are in, click this link.
For a text version of the guide click on this link to the Citizens for Clean Elections website.
IMPORTANT DATES
Voter registration deadline -  Tuesday October  9
Early voting begins - Wednesday October 10
Last day to request a ballot by mail -  Friday October 26
Mail in your early ballot -  Wednesday October 31
Last day to vote early in person -  Friday November 2
Election Day -  Tuesday November 6
Congratulations to Dick & Judy Lovins- Still Crazy After All These Years
Congratulations to volunteers Dick and Judy Lovins on their 60 year anniversary.  They celebrated with an anniversary breakfast for family and friends and danced to their special song, "All The Way" by Frank Sinatra.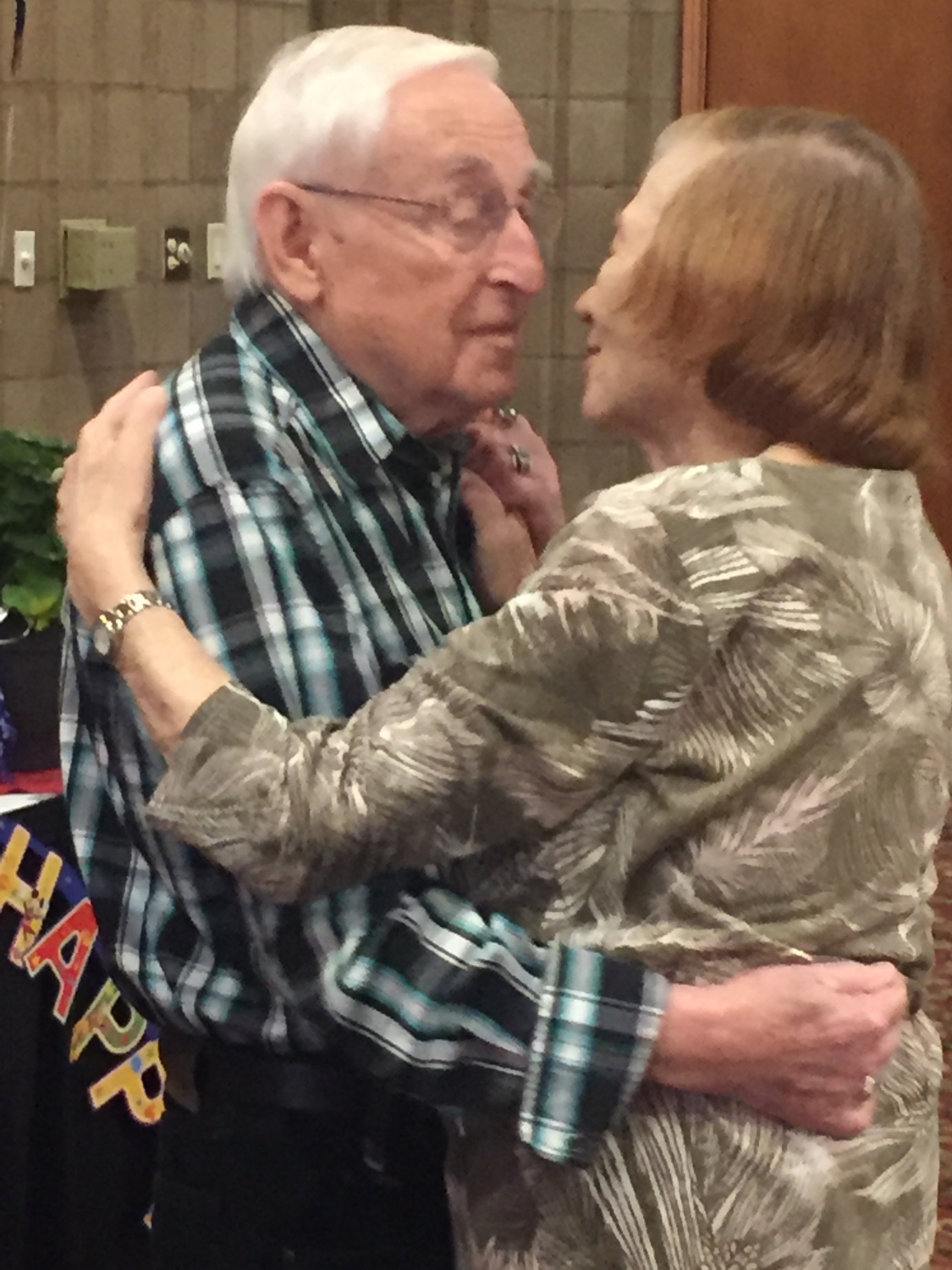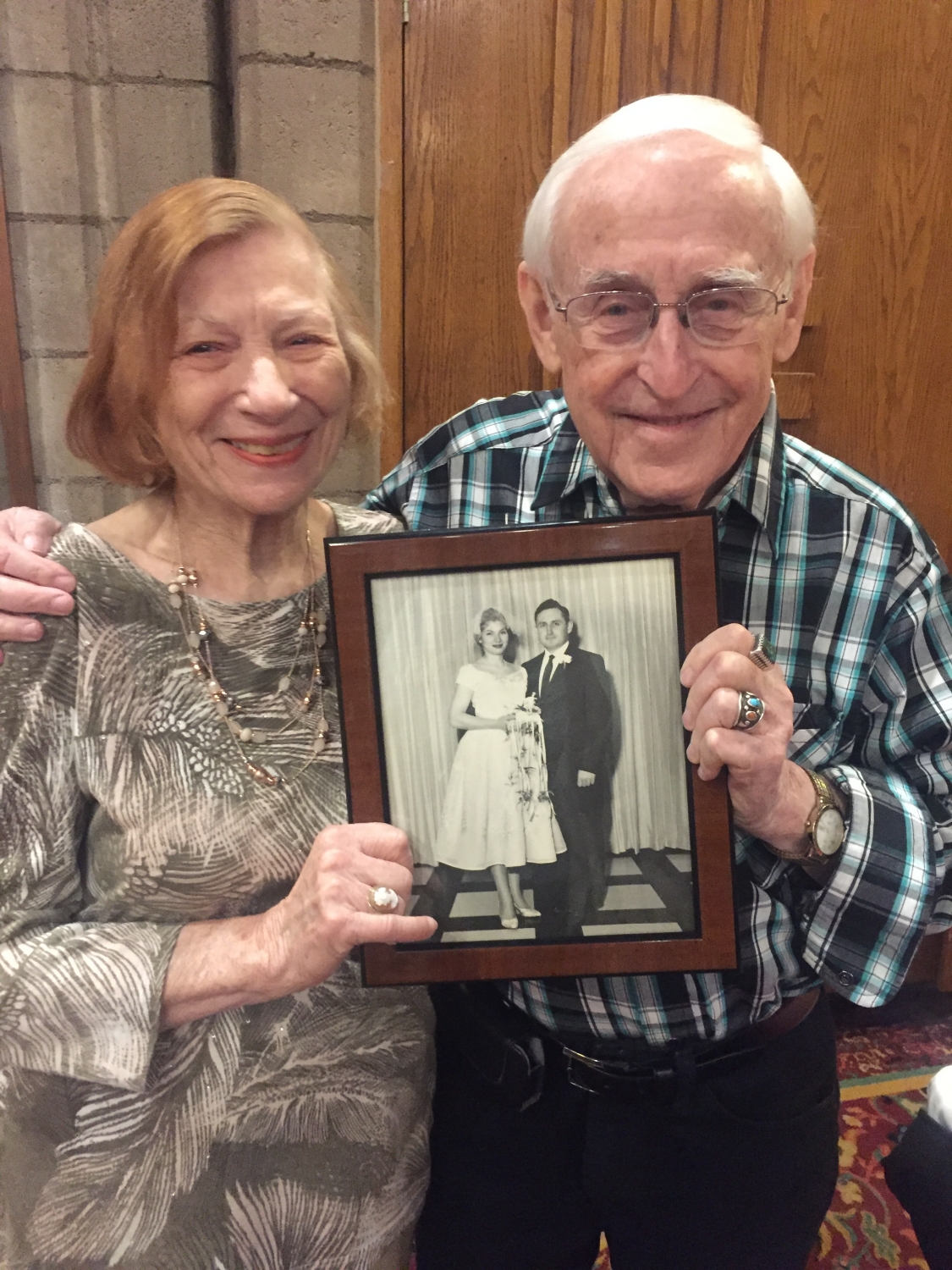 What is their secret for such a long marriage?  They both agreed it is "respect".  Dick is a reader of the Thursday Wall Street Journal, The Historian and See For Yourself.  Judy comes in to Sun Sounds to help with mailings.  Here is to many more!
Here is the link to the article in the Ahwatukee Foothills News: http://www.ahwatukee.com/community_focus/article_759928d4-5eab-11e8-b7c6...