Early Studio Closing July 4th.
The Sun Sounds Tempe affiliate will close at 11am on July 4th.
Award Winning Programs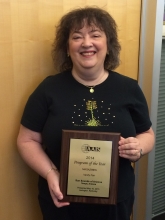 Sun Sounds would like to congratulate "Vanity Fair" reader Rene Rinaldi. Rene's Vanity Fair program took top honors as the Program of the Year in the Magazine category of the IAAIS program awards, awarded May 16th in Lexington KY. Honorable mention...
Online streams are now fully converted to MP3
Online streams are now fully converted to MP3 making your access faster and better across multiple devices.
Thank You Volunteers!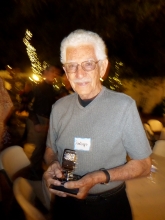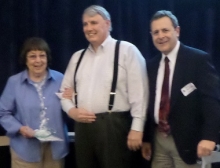 Congratulations to the Gold and Silver Mic winners across the state. Sun Sounds recognizes Gold Mic winner Peter Crowell from Flagstaff, Mike Miller from Tempe and Marsha Schlanger from Tucson. The winners of the Silver Mic are Santiago Lebron from...
We want to know what you think!
Sun Sounds of Arizona welcomes comments on its programming. Please send your compliments, suggestions, and complaints to info@sunsounds.org.