Please join me in welcoming the new Station Manager for the Sun Sounds Tucson affiliate, Murry Everson! Murry has been affiliated with Sun Sounds for over 16 years. He first started as a reader, then a board-op and was hired as their volunteer Coordinator four years ago. Murry has also served on the Sun Sounds Foundation Board since 2004.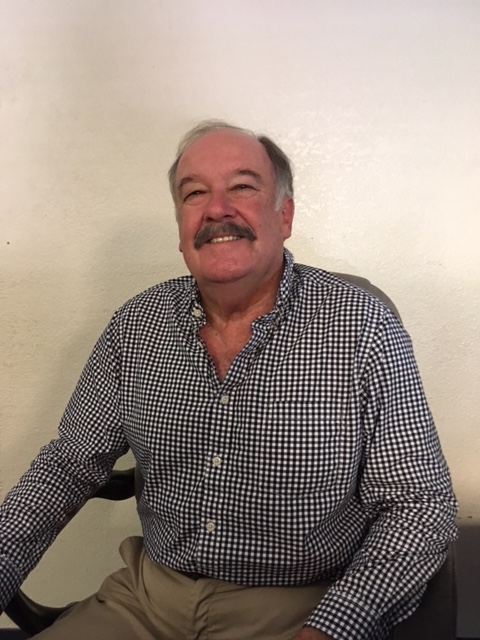 During his time with Sun Sounds, he has worked in marketing, been an ambassador, and guided and raised money for the Great Tucson Beer Festival. Murry brings decades of business and managerial experience from his years working with Nesbitt Contracting, Sonic Air Couriers (later UPS) and  Everson Consulting. He is also the founder of the Evermore Foundation, which promotes independent living for those with vision loss; founder of Camp Abilities of Tucson, a sports camp for children with vision loss; and sits on the board of the Rincon Optimist Club, to bring out the best in kids.
Murry has been handling the day-to-day operations, on a part-time basis, since Mitzi retired at the end of June. We are very excited to have him take on this new role. His first official day as Station Manager will be Monday, July 17th.